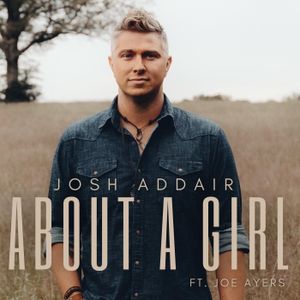 After working alongside distribution company TuneCore, Josh has officially released About A Girl Ft. Joe Ayers and according to him its been a long time coming. 
"This was a decision I made a while ago and unfortunately there is just a lot of red tape. I wanted the song to help me build an audience and direct traffic all my digital stores. That way when new releases come fans of my music know right where to find it."
Go check out About a Girl Ft. Joe Ayers by Josh Addair wherever you listen to music!